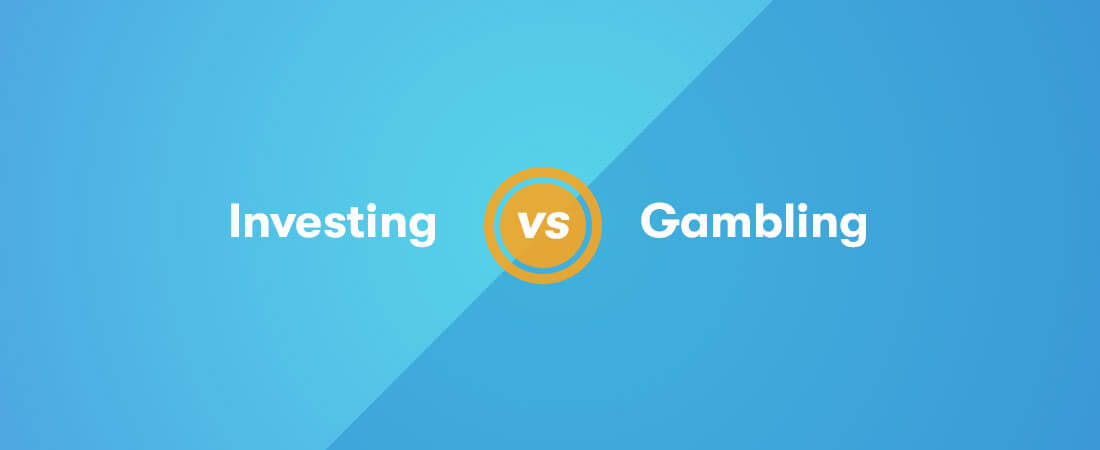 ARE YOU INVESTING OR GAMBLING?
It is always best to know whether you are making a gamble or investing your money to get future returns.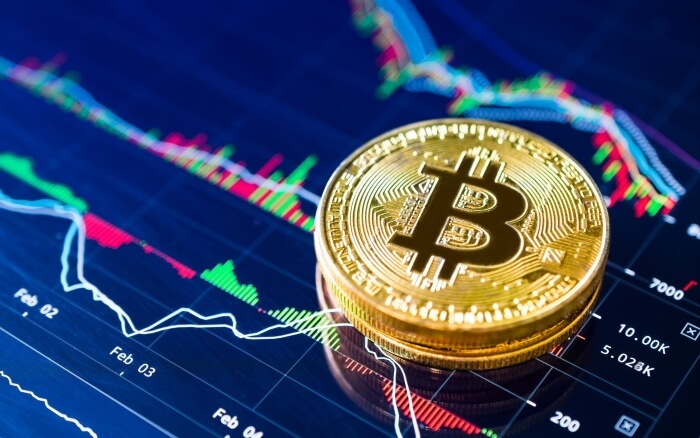 SHOULD YOU INVEST IN CRYPTO-CURRENCIES?
Crypto-currencies have been a hot topic for a while now and many people have come forward stating that they have made a fortune from these investments.